Following an open letter on Change.org demanding accountability within the dance music industry regarding sexual assault and rape allegations, the #ForTheMusic campaign launches with a view to address these issues. A website and manifesto, which also serves as anonymous outlet for victim's experiences, has been launched at Me Too Music.
The campaign asks that the dance music industry community pledge to:
Ensure artists, employees and audiences are protected against sexual harassment.
Guarantee employees of the industry a safe workplace.
Demand artists and performers end the culture of silence, be allies and to speak out when they witness sexual harassment happening.
Hold clubs accountable for ensuring a safe space for performers, employees and audiences free from sexual harassment.
The MeToo Music site also features a Get Help and Resources section for anyone affected by sexual harassment or rape.
To sign the open letter, head to: www.metoo-music.com
To read more about the campaign (trigger warning – testimonials of abuse and sexual assault): chng.it/rZG6TC9Z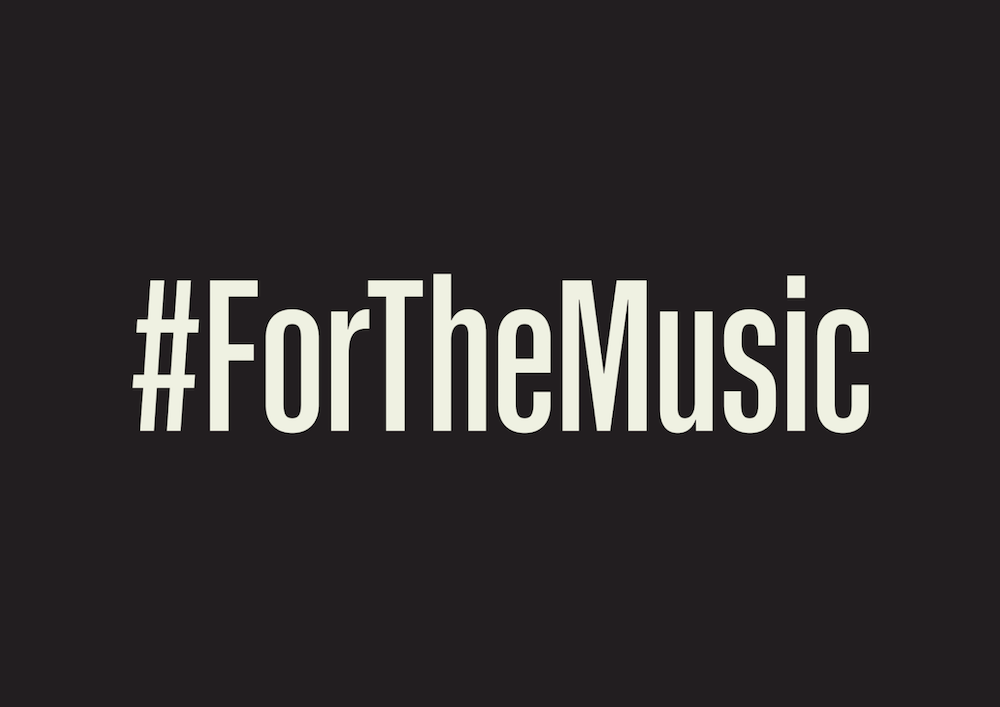 More About MeToo Music
Me Too Music is a group of people in the Dance Music Industry who are fighting for change in an industry that has been cloaked in sexual abuse from its infancy. By sharing their own stories and those of other survivors in the industry we can raise awareness and combat a culture of silence which turns a blind eye to the presence of violence and abuse. Through their campaign Me Too Music members pursuing drastic change in nightclubs, venues and festivals across the globe in hope that these places of work and entertainment adopt a zero tolerance policy to harassment by creating a safe space for all to be enjoyed without the threat of sexual predators.