Following her critically acclaimed debut on Substeal Records just two weeks ago with a stunning remix for Alberto Ruiz's 'Inside', Polish techno icon Noemi Black now looks to see off 2020 in resounding fashion, as she closes out the year with yet another remarkable remix – this time on esteemed Italian imprint, Black Vision.
Main picture: © Noemi Black
Making her eagerly awaiting inaugural outing on the burgeoning techno label, Noemi steps up to the plate to deliver a juggernaut remix for label partners Fabio Guarriello and Andrea Sorbo, who have curated a special extended player to conclude the year.
Pounding kicks, growling basslines and intricate drum patterns ignite the remix as the Technical Vibe head honcho takes us on an unrelenting peak-time journey across the track's hefty six-minute duration. A dark and twisted cut, stuttered with hypnotic vocal samples throughout, Noemi's huge remix of 'Welcome To Get Enough' makes up part of the huge five-part EP package, which is available to buy and stream across all major DSPs now.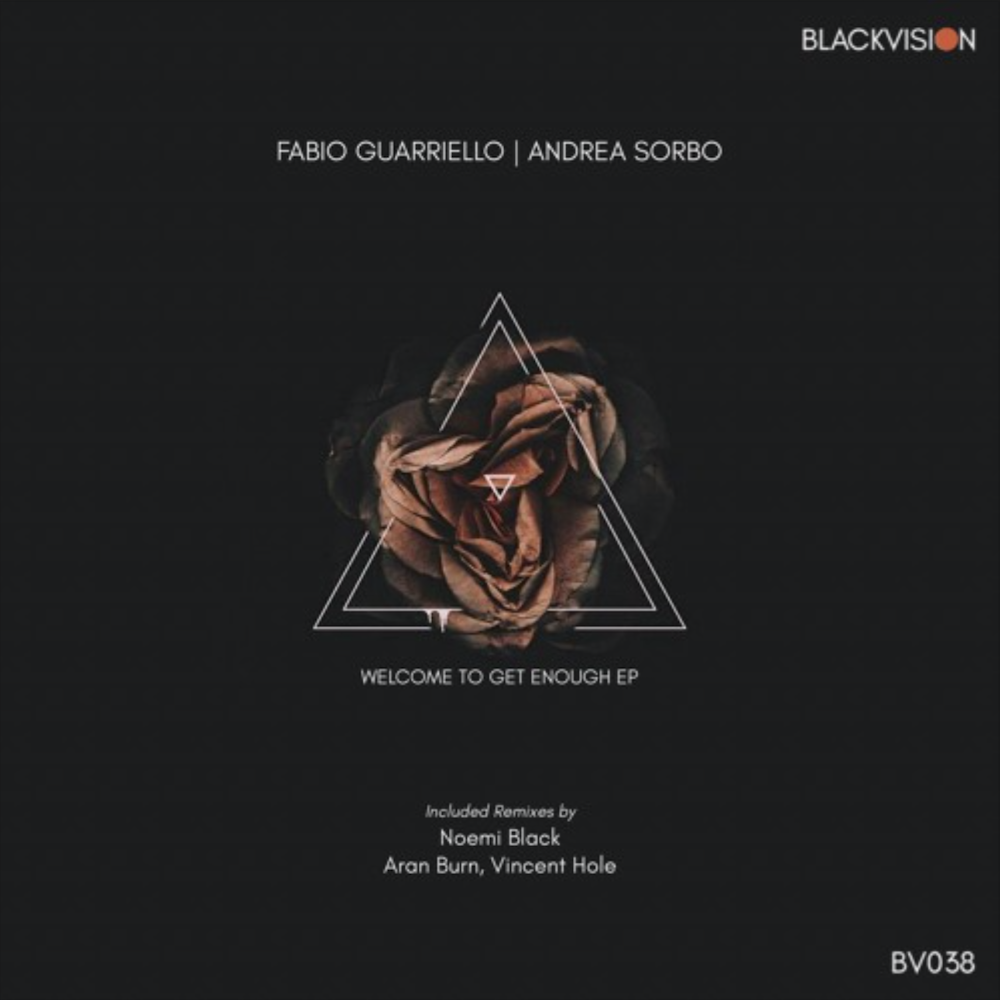 Listen to Fabio Guarreillo & Andrea Sorbo – Welcome To Get Enough (Noemi Black Remix) is out now via Black Vision
The remix also marks the impressive finale in a fine slew of releases for Noemi Black over the course of 2020. Kicking off with her 'Absorcol' Remix on Dolma Red at the start of the year, Noemi has since enjoyed a hugely successful run of hard-hitting original releases and remixes on the likes of Black Nemesis Records, Eclipse Recordings, Prospect Records, Substeal and two full EPs on her very own Technical Vibe imprint.
Speaking about the remix and her plans for 2021, Noemi commented:
I'm incredibly happy to be making my debut on Black Vision – it's a label I've been following closely for a while now, and I think it's a great sonic fit for me as a producer. Despite everything that's been going on this year, I've actually managed to have a really productive twelve months in the studio, and I'm very proud of each and every release I've put out. I've spend a lot of time working on my productions and I have some really exciting things locked in for 2021, which I can't wait to share with everybody.
About Noemi Black
Noemi Black is a born in Poland young Techno Djane. She loves heavy, industrial sounds that's why she was always fascinated by Techno music. In her DJ set's and podcast's, you can hear everything that is the best in Techno genre.
She began her career in Poland. Noemi played at many events across the country, especially: Magnetic Sounds (Poznan), Mental Asylum Night (Warsaw), Audiolake Festival (Radkow), Electronic Festival (Krakow), Silesia in Love (Chorzow), and on many club events.
In 2014, she moved to Germany and here continues her career. During her musical adventures, she had the opportunity to meet and play together with many big names from the Techno Stage. Noemi has been already played in many European countries like Poland, Germany, France, Belgium, Austria, Switzerland, Hungary, and Slovenia. In 2019 Noemi has made her debut In Lebanon.
In March 2013 Noemi runs her own radio show called « Technical Vibe » which is broadcast on Digitally Imported Radio and many more international radio stations. In this podcast, she captivates Her fans with the most interesting track's wider range of techno music. By partnering with major music labels from around the world Noemi has access to unreleased tracks, which also promotes in Her radio podcasts.
2019 is the year, of establishment Noemi's own Music Label called « Technical Vibe ». It's the home to powerful, straight forward Techno.
Listen to Fabio Guarreillo & Andrea Sorbo – Welcome To Get Enough (Noemi Black Remix) is out now via Black Vision
Website
Facebook
YouTube
Twitter
Instagram
SoundCloud
Resident Advisor